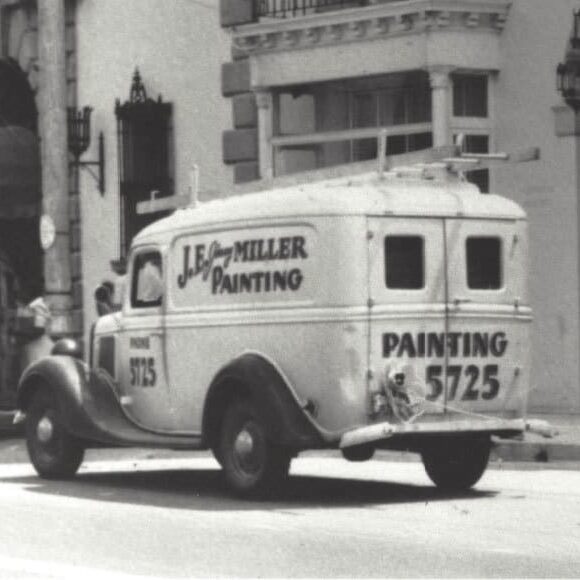 Third generation family owned and operated since 1936
Serving Palm Beach, Lost Tree Village, Jupiter Island and all high end residences located in South East Florida for 80 years.
Highest knowledge of the environmental and climatal issues that are associated with ocean front properties and South East Florida
We take pride in every aspect from the simplest to the most sophiscated job from start to finish to insure a top quality finish.
Our reputation speaks for itself
The highest quality of materials, highest skilled painters and project managers ensure the highest quality finish that go above and beyond the quality requirements for each project
W work for some of the most prestigious and world-renowned Builders, Architects, Interior Designers, as well as owners in the world.
Attention to every detail